While some are just watching, we are building the world of tomorrow. New technologies disrupt markets and businesses constantly. Part of our mission as a company is to constantly analyze the latest technology trends of today, to better understand how it will shape the world of tomorrow.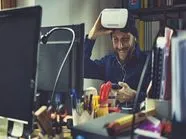 +60
Passionate team members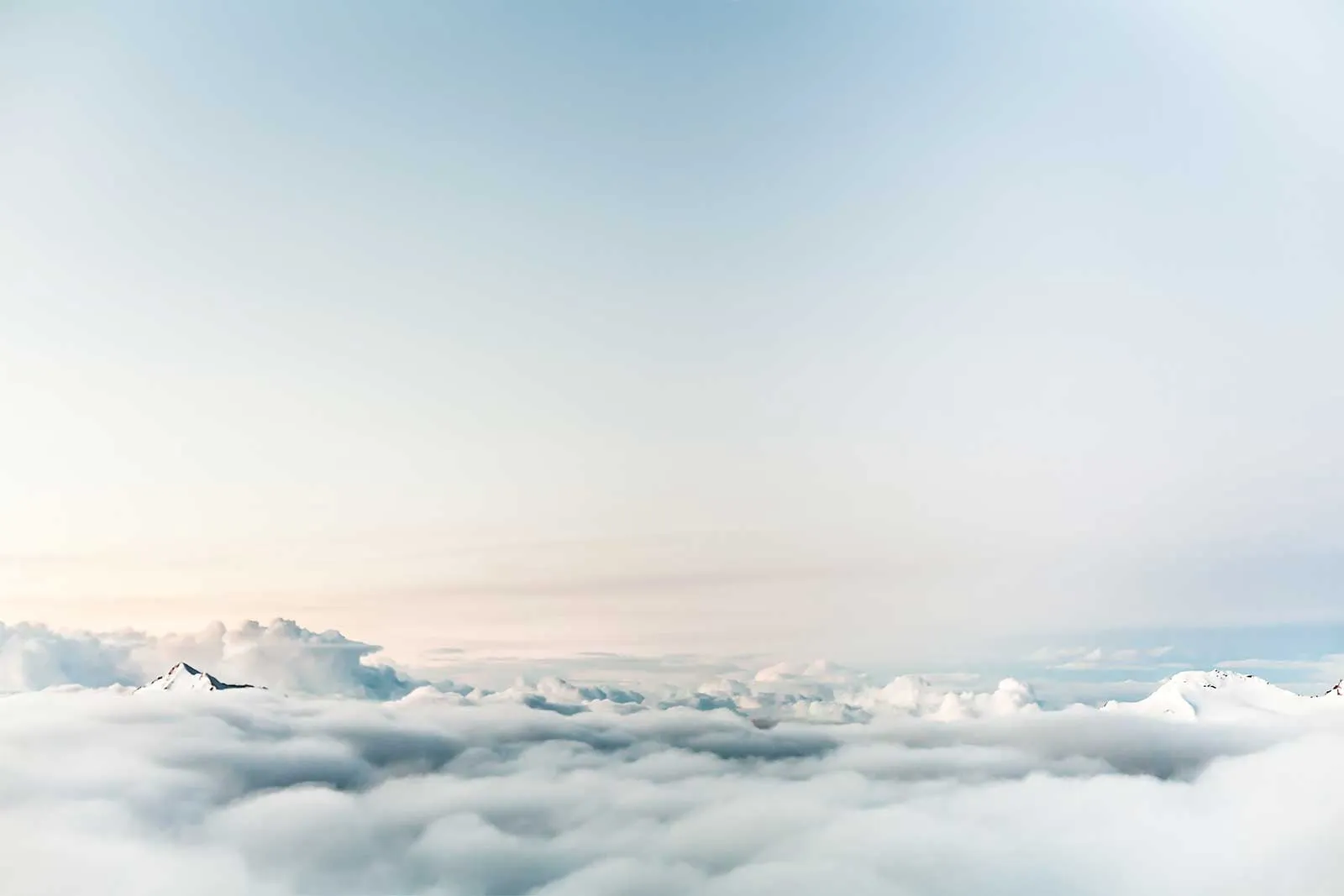 Ready to take your business to new heights?
Hire the best developers, engineers, programmers, coders, and consultants in Eastern Europe.
Fortune 500 and start-ups choose Team Extension's developers for their mission critical software projects.
Hire Dedicated Developers in Eastern Europe
How does it work?